Event Decor in East Bay, CA
Balloon Thrills provides event décor in East Bay, CA for a huge variety of events. We specialize in balloon décor, including balloon drops, archways and pillars, topiaries, balloon sculptures and much, much more. No matter the event, we promise our décor will enhance the venue and accentuate the celebration! Contact us today to schedule a totally-free consultation.
 
Balloon-Inspired Décor for Your Special Event
Planning on doing it up big at your upcoming event? Balloon Thrills will take your décor up a notch and make sure it's an event to remember! We're the go-to authority for balloon décor in East Bay, CA. Let us decorate your venue with balloons in a way that ties your entire theme together and makes your guests stop and point in amazement!
Our balloon abilities are infinite—from columns and archways, to balloon topiaries and sculptures, to bubble strings, giant balloons and even rigged balloon drops! We can even custom-design balloon décor around the needs of your event, creating unique shapes, adding accent colors and more, helping you complete your theme. Everything we do is tailored to you and every event we work on is handled with pinpoint precision. Partner with us for your next corporate event, Bar Mitzvah, birthday party, wedding or other special event.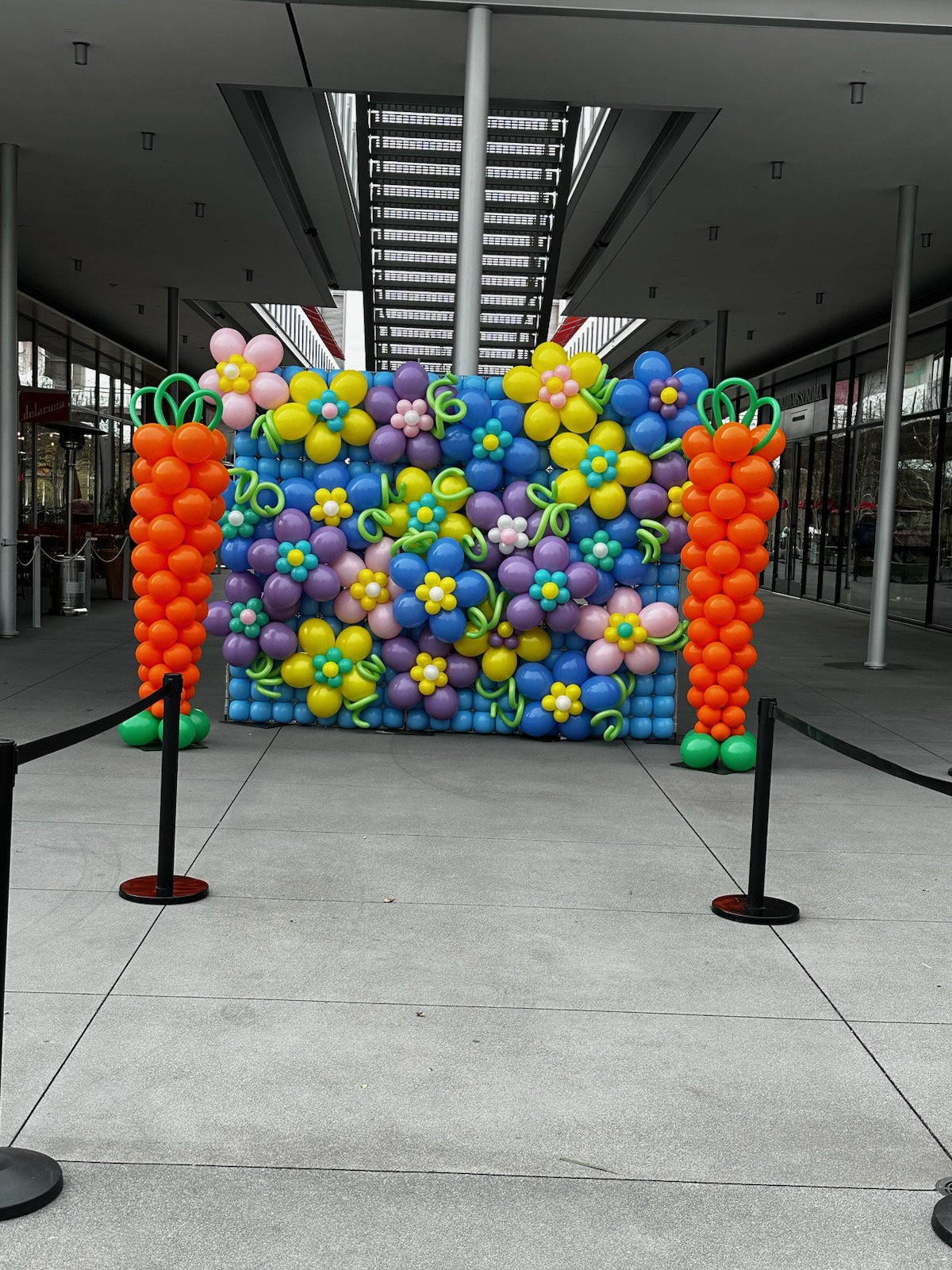 We're ready to get started when you are!
We provide a free consultation (45 minutes) to discuss your event at-length. This gives you a no-cost way to view samples and prototypes, as well as speak to us directly about the needs for your event. Each appointment is very casual and informal, and gives you a chance to see exactly what you're getting. You'll leave with a written quote for all items discussed and a clear, focused décor plan for your event. Let us help you make planning the perfect event easy! We'll take care of the décor, and we promise it'll leave a lasting impression on all those in attendance.
 
Our Services
Get started with us today and schedule your consultation appointment
Our business has been serving the décor needs of all types of events since 1981. From Bat Mitzvahs to corporate events, we'll help you celebrate in-style!
We're magicians with balloons! Let us create a stunning array of themed décor pieces for you, including signs, table pieces, sculptures, walls, awnings, arches and much more.
We only use the best balloons from Qualatex and are a Qualatex Certified Balloon Artist, capable of bringing you stunning décor options and beautiful balloon fixtures.
We provide free in-depth consultations to all our customers, giving you a stress-free way to preview our décor options and samples. You'll leave with a written quote in-hand!
We have a $200 order minimum within our normal delivery area. The balance is due 10 days prior to the event date or at the time the order is placed. 
We Bring You the Best Balloons
From a celebratory balloon drop to a classy balloon column and archway, Balloon Thrills will outfit your party with the perfect décor. Leave it to us and we promise you'll be impressed! Call us today at (925) 818-8280. We proudly offer premier Event Decor and Balloon Decorations in East Bay, CA as well as Alameda County, CA and Solano County, CA.
 
Learn More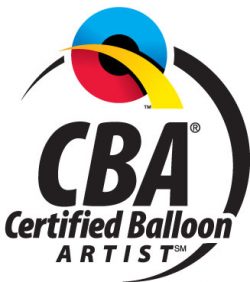 We proudly offer premier Event Decor and Balloon Decorations throughout East Bay, CA, including:
Berkeley, CA
Concord, CA
Fairfield, CA
Fremont, CA
Hayward, CA
Livermore, CA
Oakley, CA
Solano County, CA
Pleasanton, CA
Richmond, CA
San Leandro, CA
Vallejo, CA
Walnut Creek, CA
Alameda County, CA
Contra Costa, CA